WE ARE TEMPORARILY CLOSED FOR IN-PERSON SHOPPING.
ULTRACOR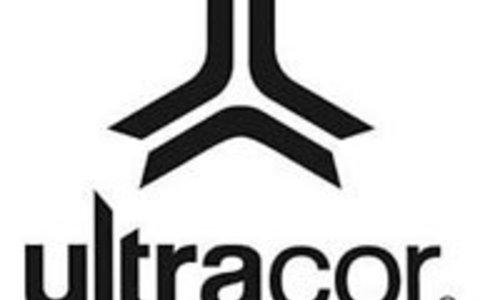 ULTRACOR
Founded in 2014 and based in Los Angeles, ULTRACOR is a performance driven luxury fashion line created from the finest technical fabrics, utilizing patented engineering to provide fit like never before. Our leggings get you fit faster, lift your butt, flatten your belly, and engage your core by simply putting them on. Whether working out at the gym or going out at night, ULTRACOR's innovation sculpts and enhances a woman's body to look better than ever before.

True to his roots of previous successes in the worlds of fashion and sports, Creative Director Michael Ball returns to shake things up. His distinctive modern design with sexy aesthetics that catapulted him to the top of the premium denim world, is back to elevate the world of activewear. Unafraid to push the boundaries in technology and design, he redefines activewear with strong silhouettes and prints that enhance a woman's sexiest features. Ball never forgoes luxury, using deep saturated colors with an eye for detail, creating the most refined luxury activewear in the market today.