WE ARE TEMPORARILY CLOSED FOR IN-PERSON SHOPPING.
JAKETT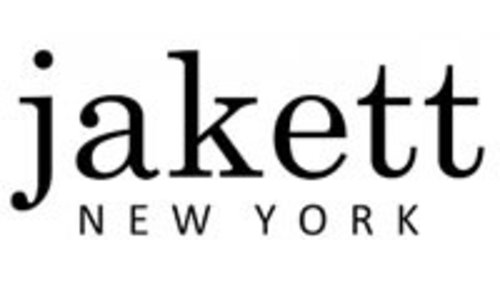 Jakett New York, located in New York City, is an innovative clothing company that implements a new twist on the classic jacket. With paper-thin suedes and washable and dyed leathers, Jakett creates affordable, yet luxurious items that can be worn with simplicity all year round. Strategically placed wiring matched with a beautiful color palate allows for a personal style to be achieved and provides for a modernized, vintage look. This trend-setting line is available at top specialty boutiques in the US, Canada, Israel and Australia. Don't miss out!
"A great deal of the esthetic beauty of a Jakett garment is its rugged look. This has been achieved through various garment washing processes, which create the worn and distressed effect. Please be aware that this is the intended appearance and should not be mistaken as defects. We hope you enjoy our product!"