WE ARE TEMPORARILY CLOSED FOR IN-PERSON SHOPPING.
FULTON & ROARKE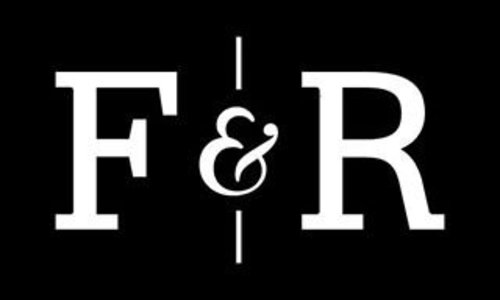 For us, quality ingredients are only half the story; if it's not enjoyable, easy-to-use, and truly beneficial we don't believe it's worth having. Our products are designed around the details that shape the lives of men; from the dimensions of the pockets in a pair of trousers, to the requirements of a global traveler, and even to the real estate around a bathroom sink.

Born out of Winston-Salem, North Carolina, F&R began with a series of solid colognes designed to integrate seamlessly into everyday life. Since then, we have made it our mission to make grooming a pleasure. Enjoy.