WE ARE TEMPORARILY CLOSED FOR IN-PERSON SHOPPING.
DANNIJO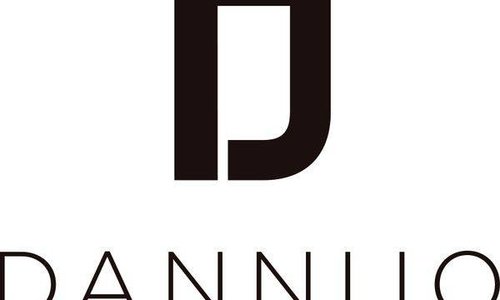 Created in 2008 by sisters Danielle Snyder and Jodie Snyder Morel, we design and manufacture our limited-edition collections in New York City. The collection is sold at select, high-end stores worldwide including Net-A-Porter, Bergdorf Goodman, Neiman Marcus, Shopbop and Liberty.

The sisters got their start as kids in Jacksonville, Florida when they used their cardiologist father's medical tools to teach themselves wirework. Once the two reunited in New York after their college years, they went back to their childhood hobby and created a capsule jewelry collection for Danielle's non-profit L.W.A.L.A. (Live With A Lifelong Ambition), which fundraised for grass-roots initiatives in Africa. Seemingly overnight, the two built their jewelry passion into a mega-successful brand.

All of our jewelry is produced by responsible manufacturing facilities, is one size fits all and seasonless.
It is our mission to create artisanal, timeless pieces that can be worn as little daily reminders of Love and Beauty.
Since our inception in 2008, DANNIJO has advocated creating sustainable economic opportunity for women in underdeveloped areas of the world. To this end, all DANNIJO.com packaging is handmade in Rwanda as part of our women's empowerment initiative in partnership with Indego Africa.