Posted on
By Sarah Felton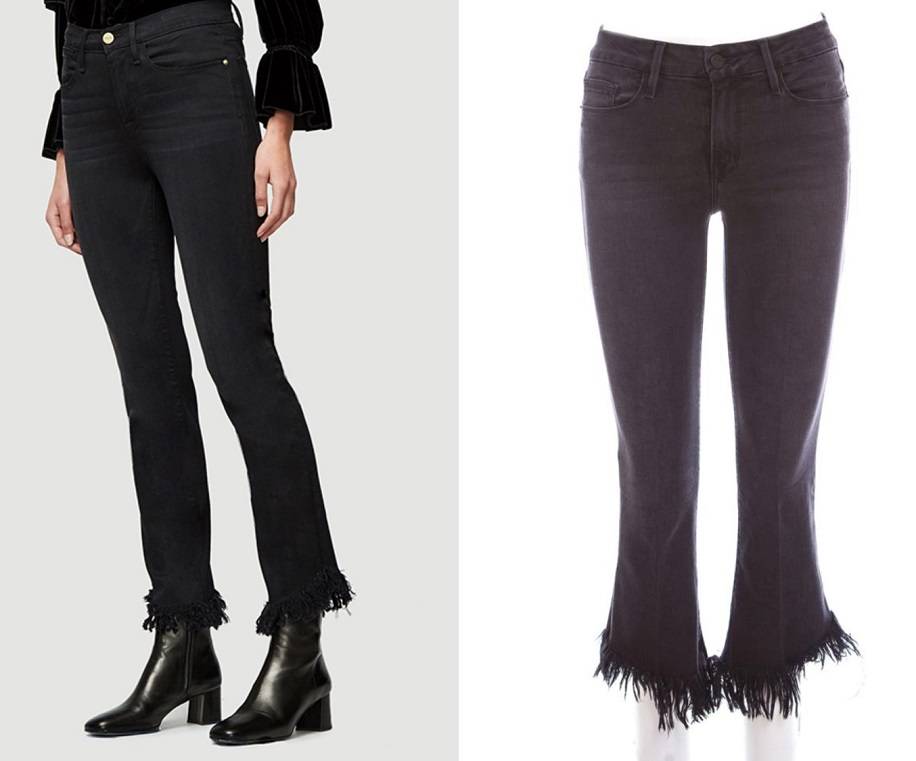 For the past six months, more or less, I have had to navigate all kinds of demands for what women want out of their jeans. Happily, we have been spoiled; denim companies are offering more cuts than ever, and, let's be honest, if we are spending more than $200 on premium denim, we ought to get what we want!
I find the most common denim debate right now is, what shape do I buy for fall? Well, It's not cut and dry. We are all trying to figure out what is right for us…and we all have different answers.
I know plenty of thin-legged ladies that do not want to wear anything wide/cropped/flared…and the opposite goes for my curvy counterparts! I truly think you can do anything; it's about how you feel in each cut. That said, it is worth trying a new silhouette. You might be surprised!
Here is my Fall 2017 Denim Trend Guide. (And you can shop all of these styles HERE.)
Cropped Flare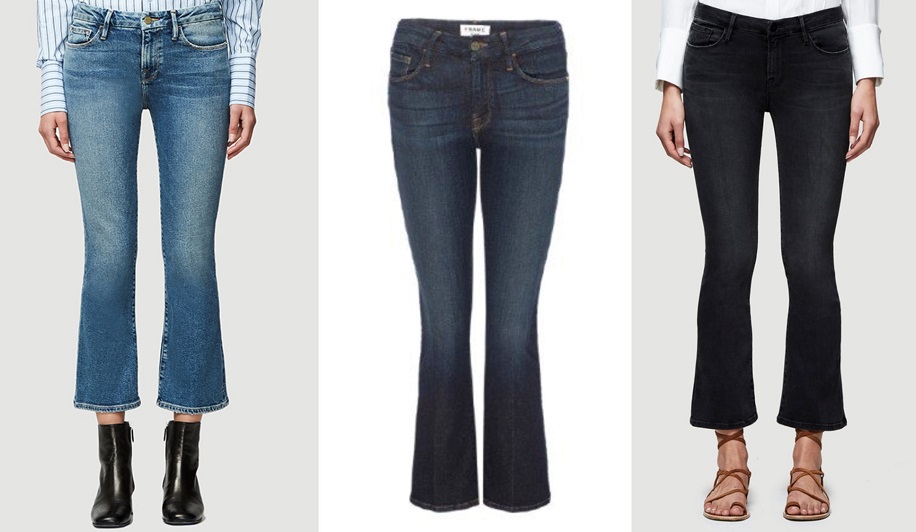 Pair with booties or a strap-y sandal. Show some ankle…it's sexy!
Raw Edge Hem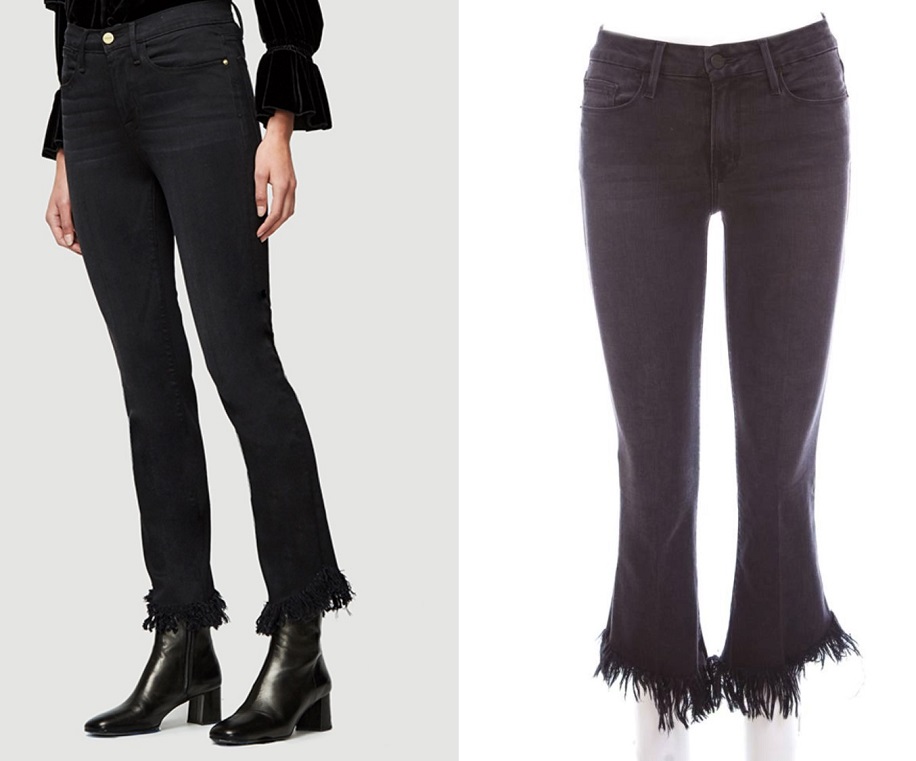 This is available is all silhouettes, and a great way to ease into Fall 2017 Denim Trends.
Embellishment/Embroidery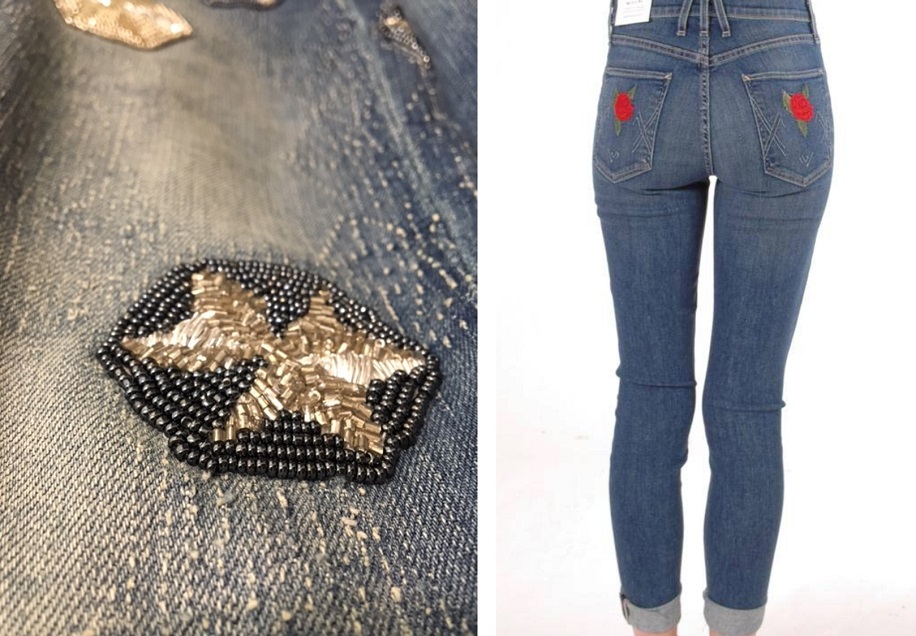 From embroidered patches to studded sparkles, we will refer to this as "Statement Denim." It speaks for itself, and loves to be paired with a simple tee or blouse.
Stripes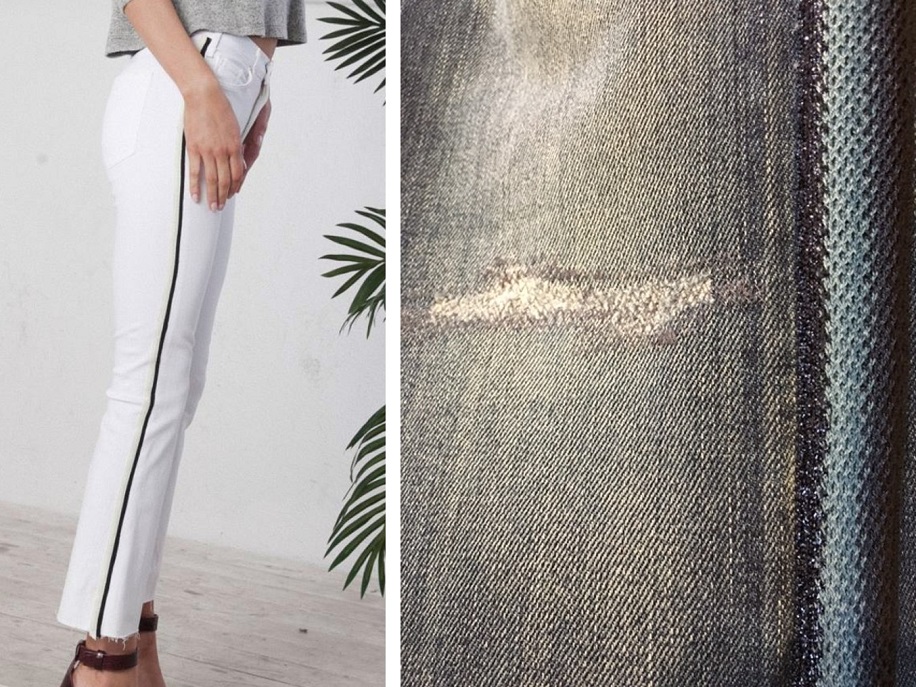 If you haven't seen this trend yet, then I don't know where you're hiding! The stripe down the side of the leg is HUGE, and we see this getting even bigger for Spring 2018! Invest!
Wide Leg
While we don't have any wide leg denim in shop quite yet, we are doing our culottes in the silk material. Although, stay tuned, because it is coming fast and furious so I couldn't leave this trend out!
Straight

A classic style, you can't go wrong here. Just make sure you find the right one for you. This is going to have to do with the actual feel of the denim — sturdy or stretchy. Changing those variables can change the look on your body entirely!
Skinny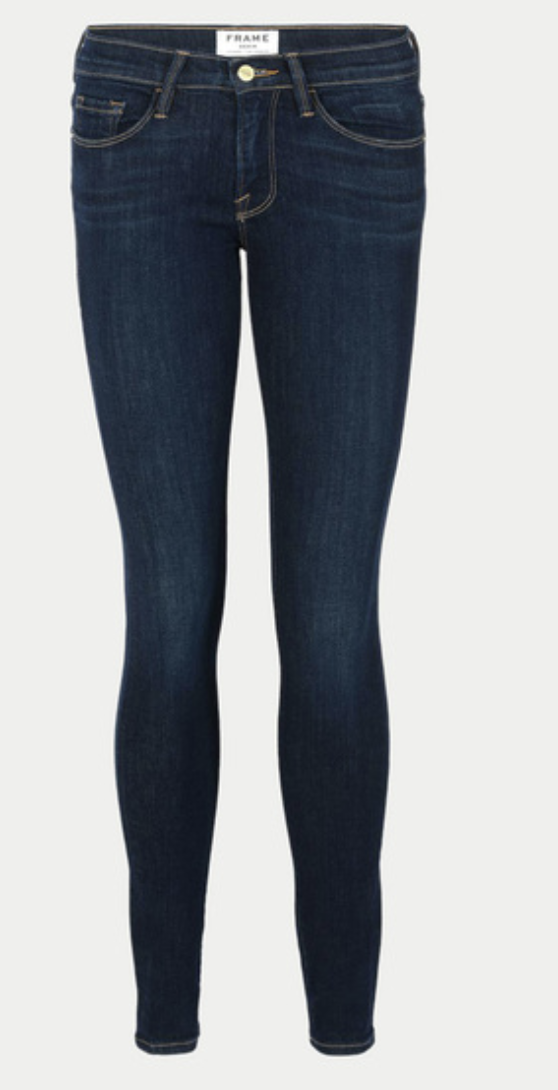 Don't worry. Skinnies are not going away. Pair them with booties, heels, and the obvious suspect, tall boots. We have committed and invested in our skinnies — you'll always need that dark denim skinny jean! I'm also loving the trend of wearing skinny jeans under dresses, rolling the ankle, and pairing with a bootie!!!
Which styles are you hesitant to try? What have you found that has worked for you? What is the style you can't stand and why?! Because it is all in the why…