Posted on
By Sarah Felston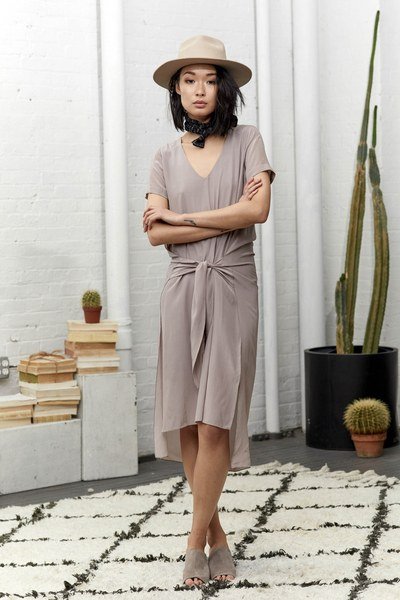 I brushed up against the silks as we were combing through the aisles of a large collection of independent designers at market. The luxurious feel grabbed me instantly. I turned around to be awed by the rich dyes and organic patterns of these dresses and tops.
I made a note of it. We were on a mission for Athleisure. I, sadly, had to break-away.
On our way out the door for the day, at the max of sensory overload, I grabbed Tamara and urged her that we needed to go back to that booth. It was all I had been thinking about since we walked away from it. (Which, at a place like market, that is almost unheard of.)
The rep started telling us about the brand, that they employ artisans from rural villages in India and Peru to sustain traditional cultures and crafts. They pay them fair wages, collaborate, and mentor them in their craft and in business.
Laura Siegel is a worldly woman. Based in New York, Toronto, and India, she travels the world to diversify her products, to connect them back to their inspiration. She has been featured in Vogue, Women's Wear Daily, and Vogue Italia, to name a few.
She has recently delved into using natural dyes, including pomegranates, to produce a neutral gray tone on clamp-dyed silk fabric. While her pieces are handmade, hand-dyed, and ethically created, the price points are not out of control. You can feel good about what you are buying, inside and out.
We ordered a few items from each delivery, so we will be gracing our shelves with these beautiful pieces.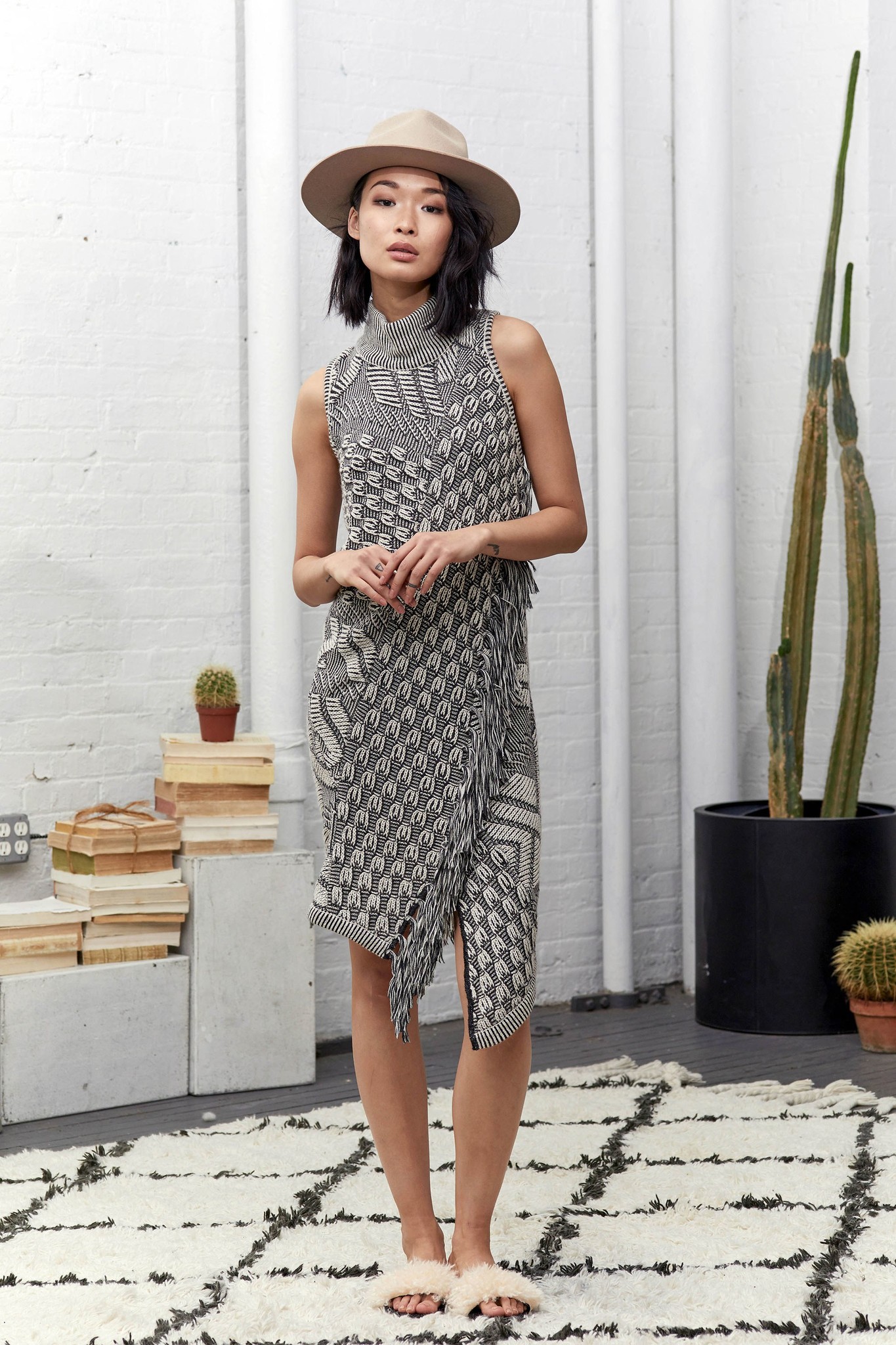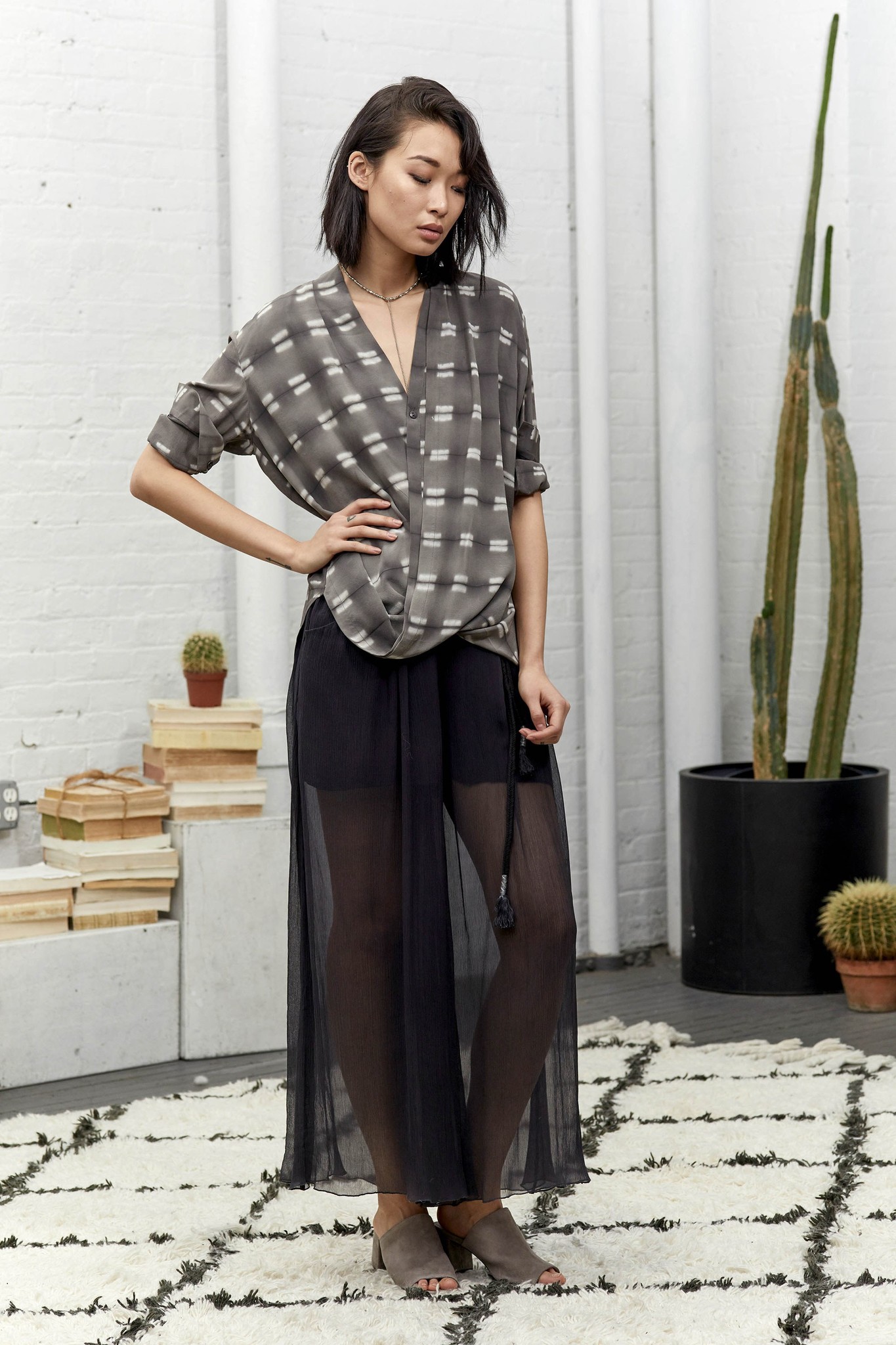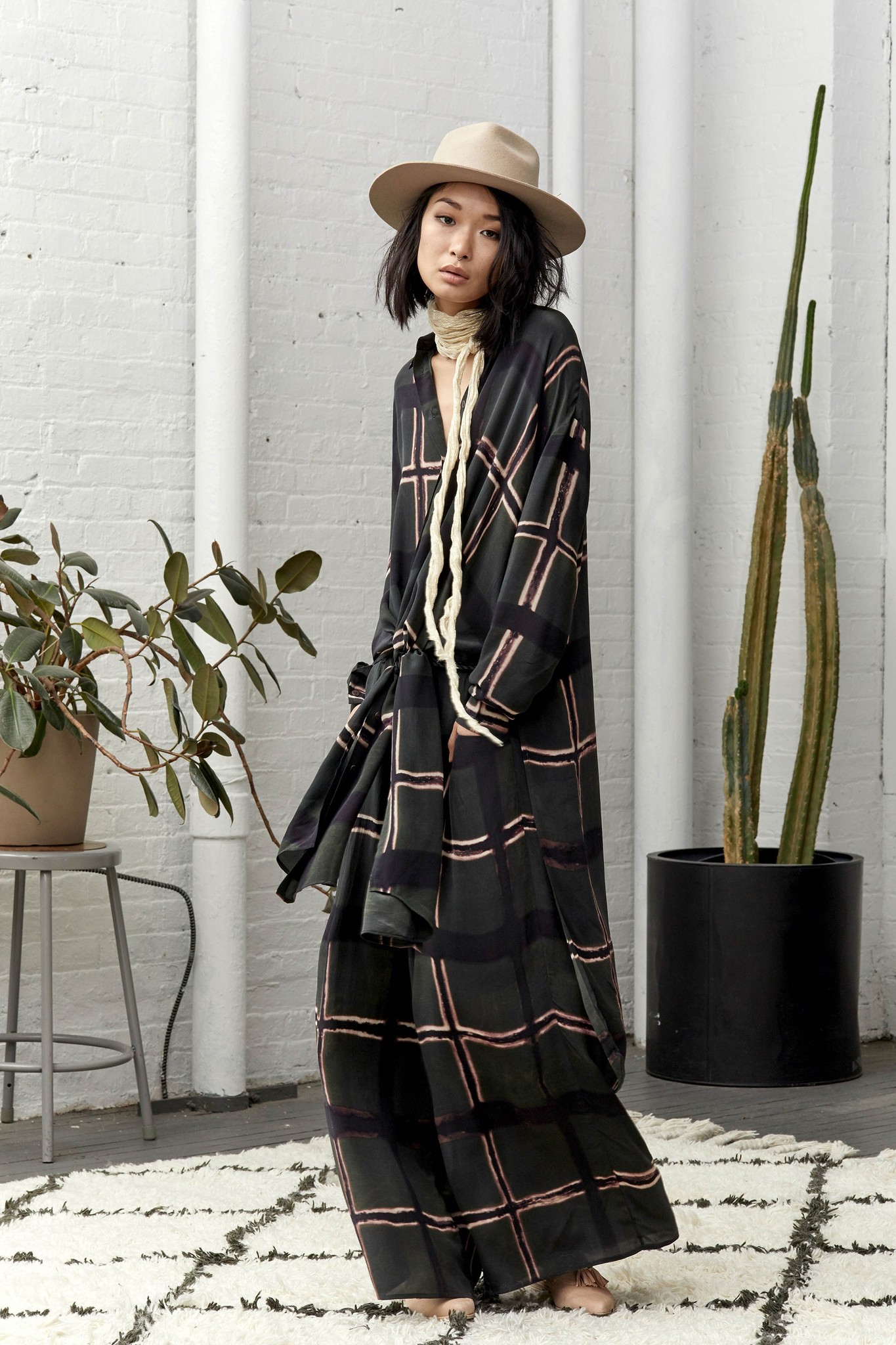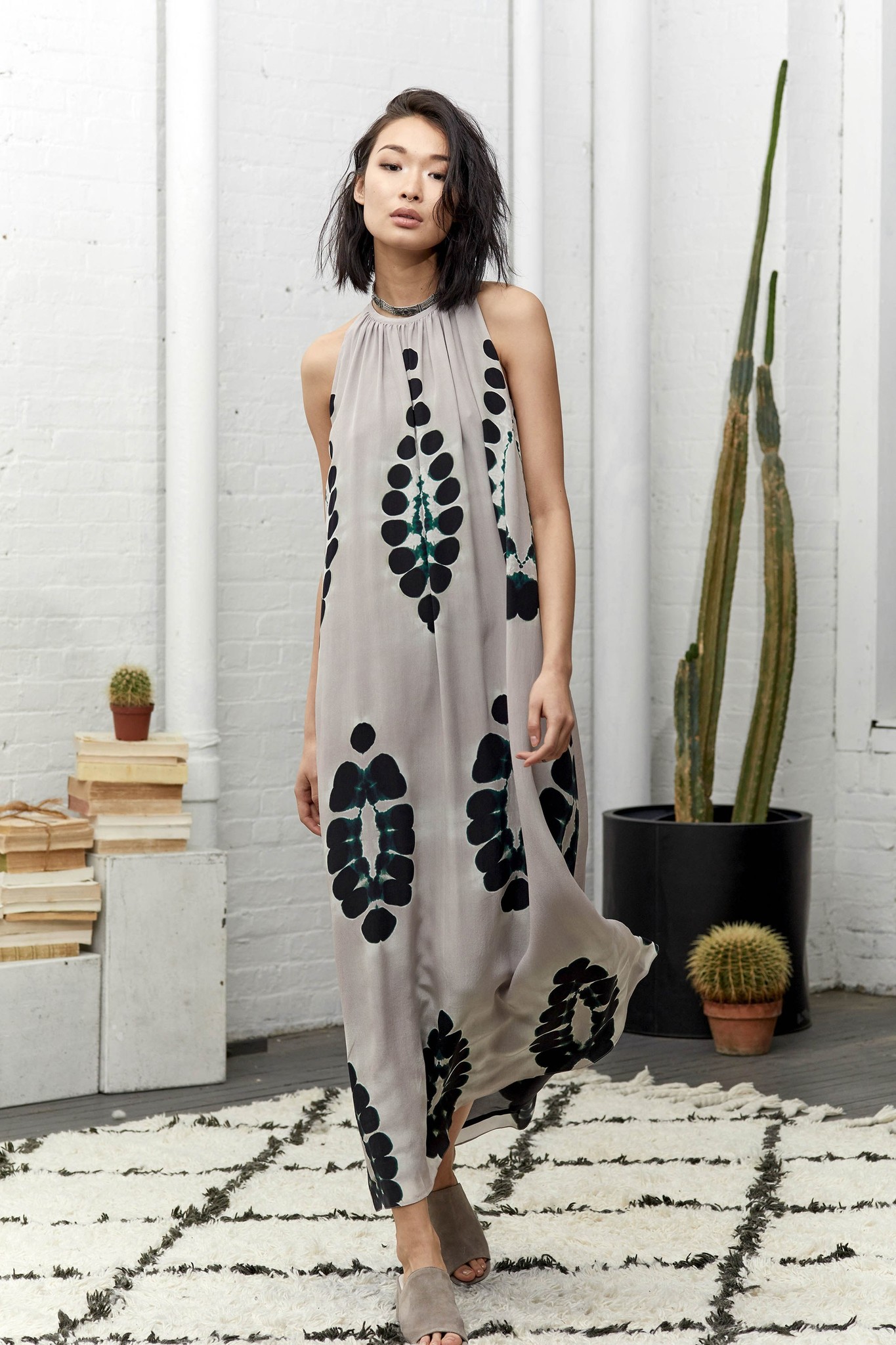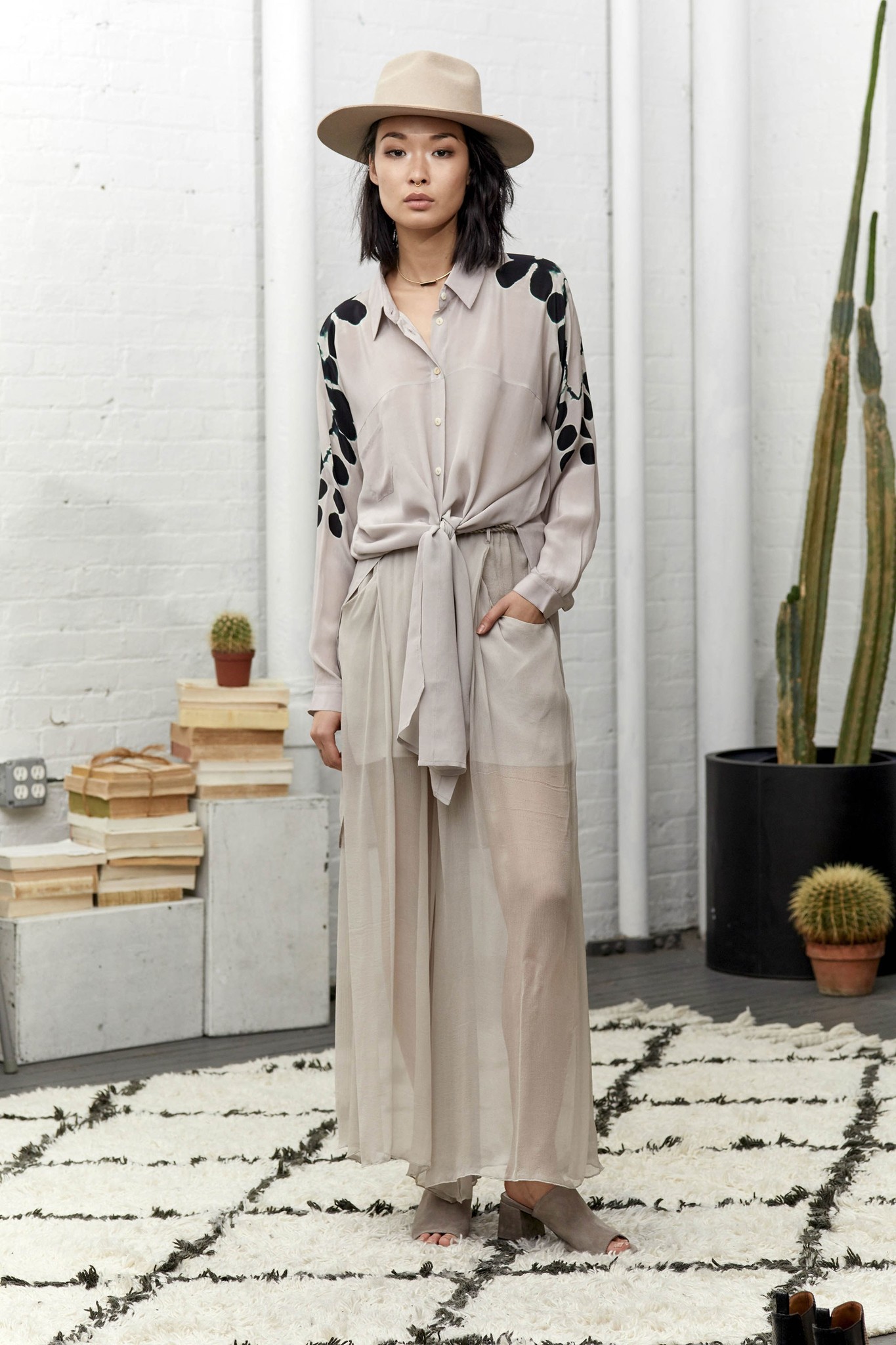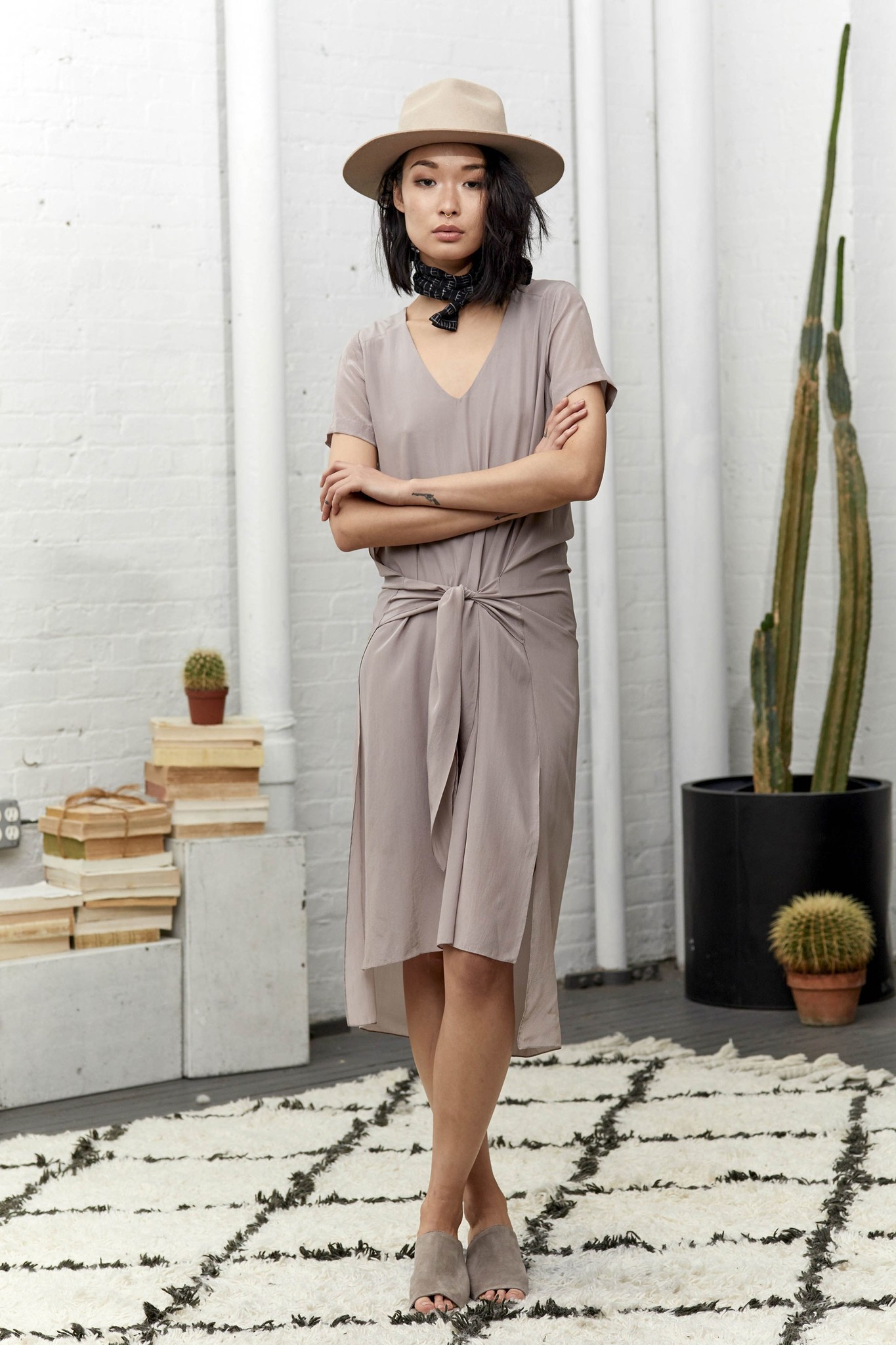 I hope you enjoyed the preview of my favorite pieces. Please come in to see her full collection this fall!